Welcome!
Shout out to miss hardbroom! She is sadly leaving Howrse, so she would love it if y'all could checkout her page, she's doing a giveaway! She's an amazing player and the Howrse community will miss her greatly! 
 Shout out to bree, you where such an amazing friend; thank you for everything. You will be missed. 
 bz05 is hosting a 1,000,000e GIVEAWAY'

Hey Y'all I know times are really tough right now so I just wanted to give a shout out and say that I hope you'll stay safe and healthy and if you need help with anything or just need someone to talk to fill free to pm me.


Also I big thank you to all my Howrse friends that have been helping me! You guy/girls are awesome!!!!

You have won a prize pm me to collect it! Keep scrolling to find more prizes!!!!   (bonus: if you tell                me what your favorite part of this presentation was you will receive an extra prize!) Happy Howrseing!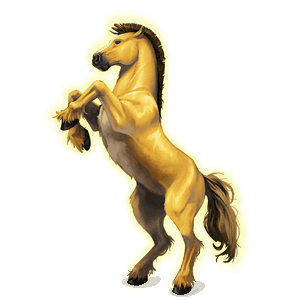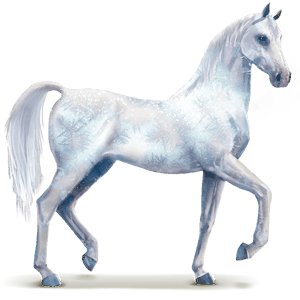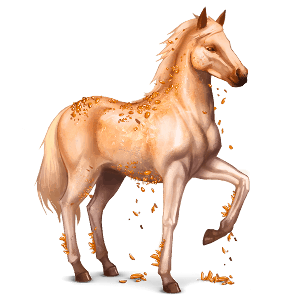 ~Crazy Filly